Finmatics Media Section
As a young and leading company in the market, Finmatics offers a software as an extension to existing ERP systems. Our goal is to automate accounting and use AI for document processing to save up to 70% of the time in the accounting processes.
You can find press releases, news about our comapny and pictures and logos here.
For media inqueries please write an E-Mail to marketing@finmatics.com.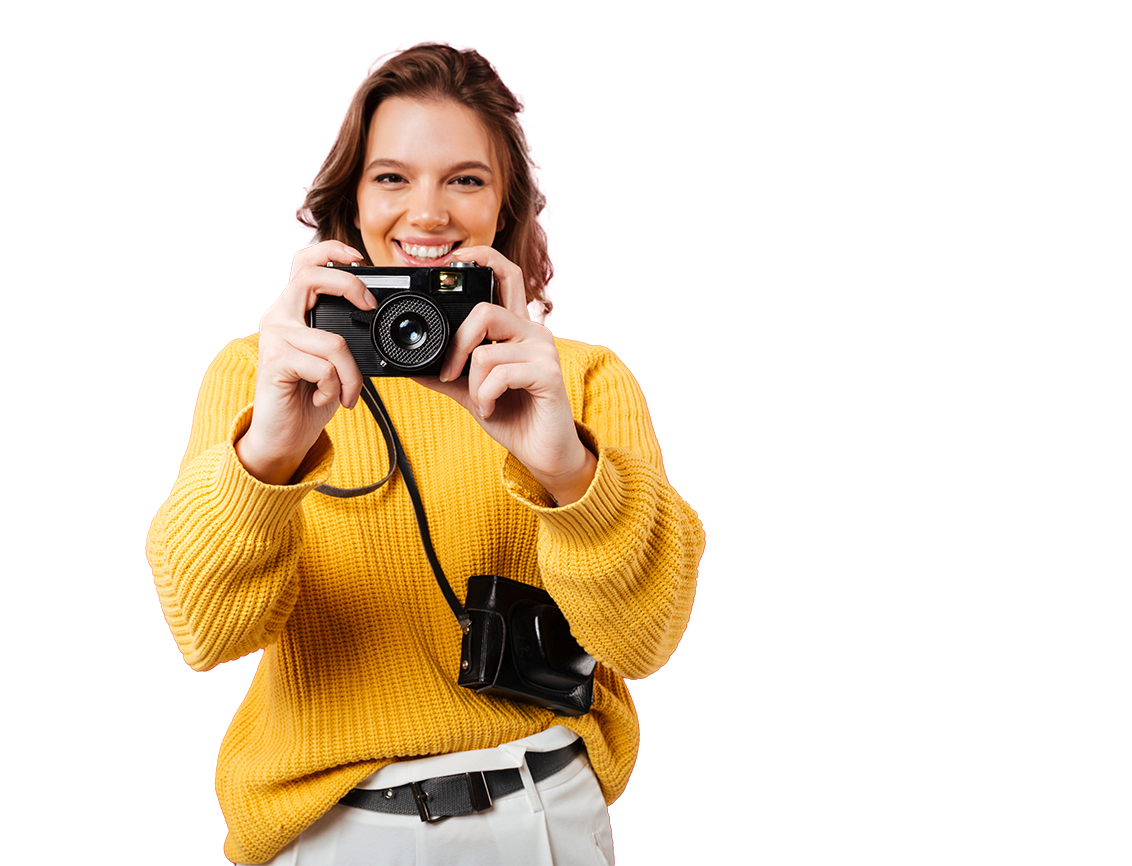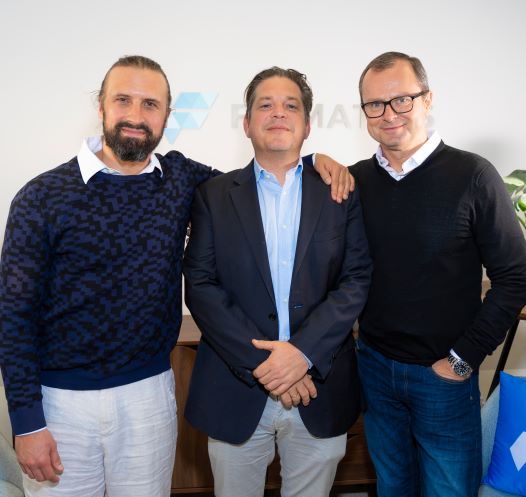 Finmatics wins top international investor Mangrove for €6 million Series-A funding AI software for tax consultants and auditors Austrian fintech helps businesses and accounting..