New Feature - show and change process in the restructure dialog

Note field added to filter and search function on invoice overview screen

Smaller Bugfixes and Improvements
New Feature - Show And Change Process in the Restructure Dialog
We have further improved our new restructure dialog and now also display the information which process a document is assigned to. Additionally it is now possible to change the process of individual documents right in the restructure screen. This means that invoices can be uploaded and then separated and assigned to their correct processes all in the restructure screen.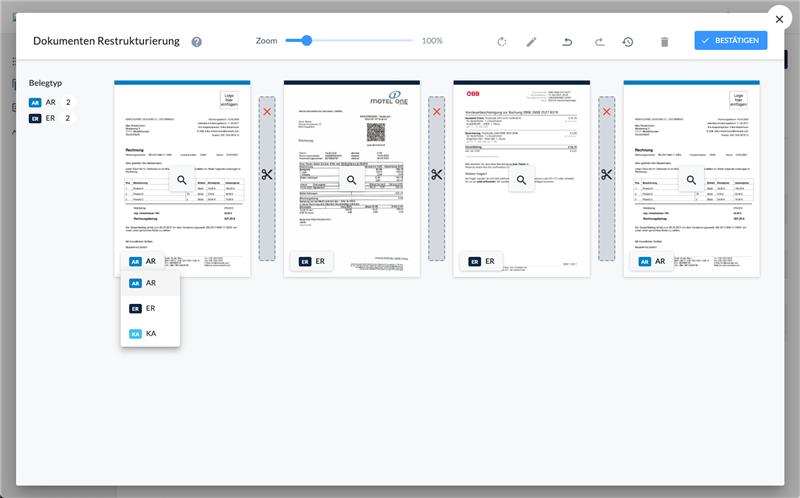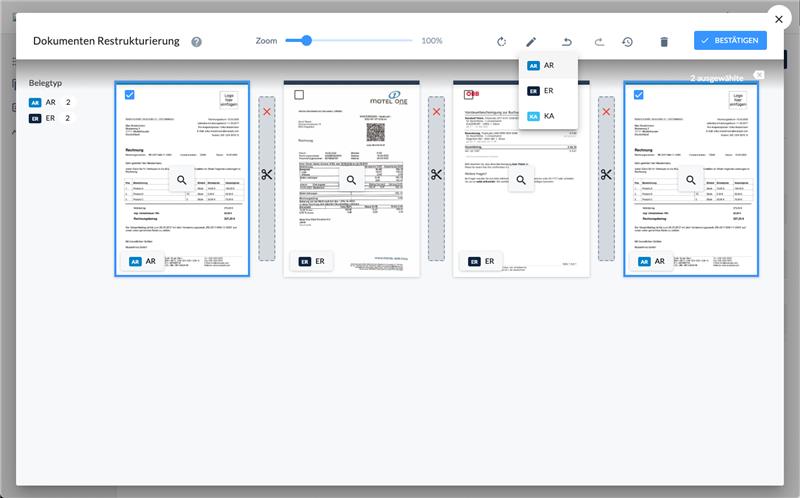 Note Field Added to Filter and Search Function on Invoice Overview Screen
We have added the "note" field as a filter and search in the invoice overview screen.
The invoice overview Screen provides a great amount of options to filter and search for specific invoices.
When changing filters the URL in the browser is also adapted making it possible to bookmark custom searches.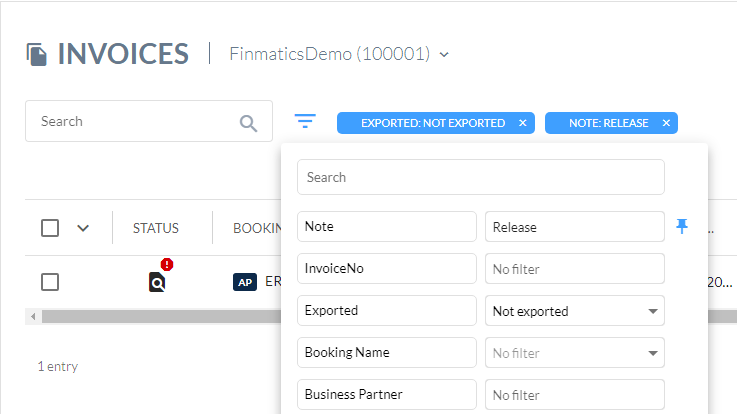 Smaller Bugfixes and Improvements
Added the "St" information for DATEV Meine Steuern customers to the clients assignment list in the User Management Screen.

Fixed a Bug that in some very specific cases could cause a new business partner to be automatically created more than once if multiple invoices from that partner were uploaded in one batch.

Fixed a Bug that could cause the information that an invoice was already claimed by another user to not be shown in the invoice detail Screen in some cases.

Fixed a bug that caused some users to not be visible when trying to select a responsible user in the clients screen in case there was a very large amount of users with the "Bookkeeper" role.

Localisation and translation improvements